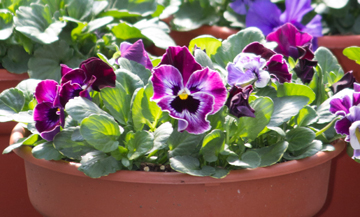 Current availability is a list of what's on the farm ready for pick up or delivery. 
Our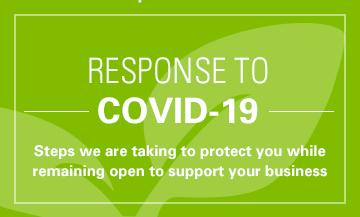 Supporting you, our employees, and the green industry we all love.
FARM
OPERATIONS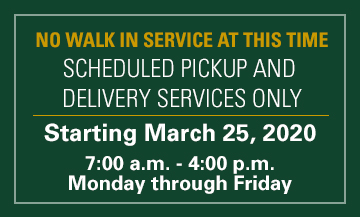 CALL: 978.443.7177
Access is available to our disposal, bulk mulch and aggregates area via a drive-through kiosk. All other sales areas will be closed to walk-ins.