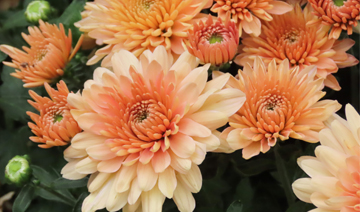 Current availability is a list of what's on the farm
ready for pickup or delivery. 
Our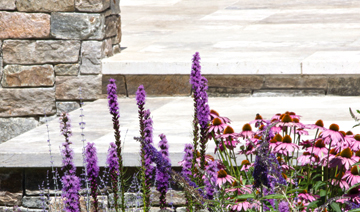 We strive to provide the highest level of
knowledgeable and dependable service to
all our customers.
FARM
OPERATIONS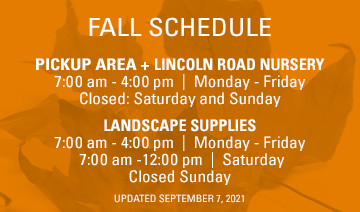 Hours current September 7, 2021
To schedule a Pickup or Delivery call: 978.443.7177
Checks or credit cards. No cash.